Albany IL AC Repair - Trusted Cooling Unit Installations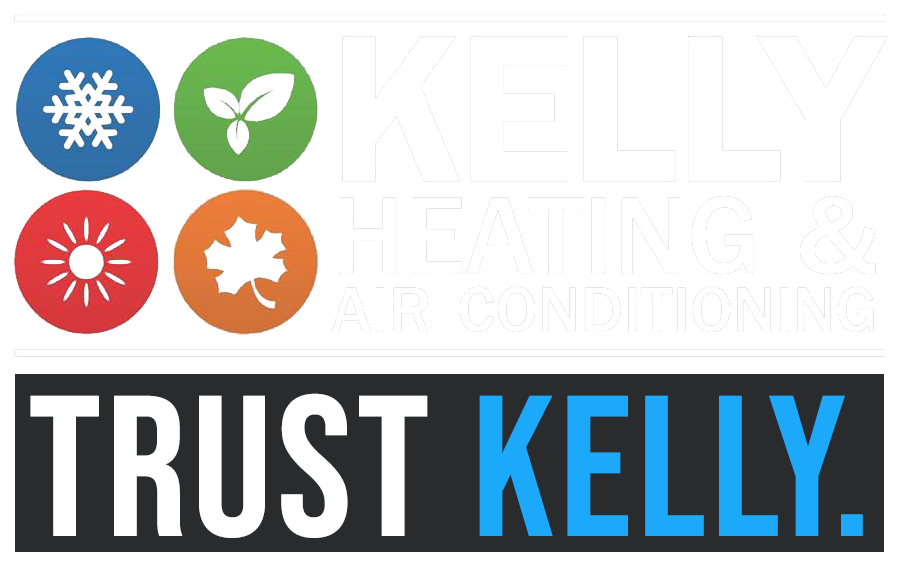 Summer is a beautiful season, but not when your AC stops working! Having a working air conditioner is the key to maintaining a cozy and peaceful environment inside the house. So, it's a necessity that your AC is in top-notch condition before summer begins. To ensure that the cooling system is up and running in the best possible conditions, you have to rely on professional help. Only a certified expert will handle the machine with care and repair it to bring it back to life.
Welcome to Kelly Heating & Air Conditioning, where we deal with all kinds of AC repair and installations. Being the highest-rated cooling unit maintenance company in the region, we promise 100% satisfaction on all services we provide.
The moment you see your AC is behaving unusually, reach out to us. Our prompt and high-quality services will resolve all of your air conditioner related issues. Call us today!
AIR CONDITIONING REPLACEMENT AND MAINTENANCE SERVICE NEAR YOU
Whether it's a commercial property or residential home, a fully functioning HVAC system is a must-have. The occasional breakdown can be devastating to a business or homeowner. However, with a dedicated and reliable service provider, your system will run in no time. That's a guarantee!
Instead of opting for a quick fix that will cost you more in the long run, call us. We have the equipment, tools, and expertise to repair minor and major breakdowns to the highest standards. We are a local team that fully understands the challenges of heating and cooling in different seasons. Hence, we tailor our services to your specific needs.
NEED TO GET YOUR AIR CONDITIONER SERVICED OR REPAIRED? CALL TODAY!
It can be challenging to find a trustworthy company that knows precisely what your AC needs. Inexperienced technicians will only worsen the condition. For something as critical as AC repair or servicing, you should trust no one but the city's top HVAC company.
With years of experience in the industry, and after serving thousands of happy customers, we are confident in our services. Our highly skilled professionals will treat your air conditioner with great care, and they will ensure that your home gets back its cool environment as soon as possible. When it comes to your AC system, you can trust us to get the job done, right!
So, say goodbye to hot, sweaty summers, and bask in the breezy air of your AC. Call us today to schedule service, and get a free estimate for your system.
Kelly Heating & Air Conditioning
130 2nd Ave S, Clinton IA, 52732
563-278-3021