De Witt IL AC Repair - Trusted Cooling Unit Installations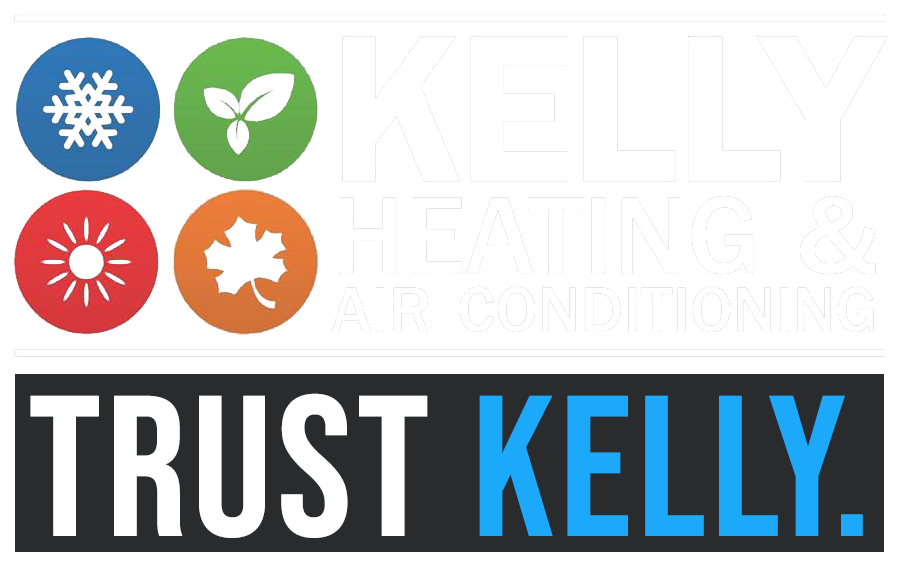 Summer is a beautiful season, but not when your AC stops working! Having a working air conditioner is the key to maintaining a cozy and peaceful environment inside the house. So, it's a necessity that your AC is in top-notch condition before summer begins. To ensure that the cooling system is up and running in the best possible conditions, you have to rely on professional help. Only a certified expert will handle the machine with care and repair it to bring it back to life.
Welcome to Kelly Heating & Air Conditioning, where we deal with all kinds of AC repair and installations. Being the highest-rated cooling unit maintenance company in the region, we promise 100% satisfaction on all services we provide.
The moment you see your AC is behaving unusually, reach out to us. Our prompt and high-quality services will resolve all of your air conditioner related issues. Call us today!
Air Conditioning Replacement and Maintenance Service Near You
The AC in your home becomes the center of attraction during the hotter months, as it provides you with cold air and comfort. To ensure that the air conditioner functions without any issues, it's a must that you invest in regular maintenance. Allowing a professional to take a look at the system is always a good idea, as it helps in detecting underlying issues if any. Moreover, when your system is well taken care of, it is less likely to suddenly malfunction.
In case your AC system cannot be repaired, it may be time to have a new system installed. Our experts at Kelly Heating & Air Conditioning will give you a comprehensive insight into the procedure of choosing and installing a new system. Be it AC replacement, installation, or maintenance – you will have our support in dealing with any issue.
Need To Get Your Air Conditioner Serviced or Repaired? Call Today!
We pride ourselves in our ability to meet our customers' demands the first time. Whether it's a minor repair, a complete system overhaul, a new installation, or preventive maintenance, we are your go-to service provider. We provide 24 hours of emergency services and always deliver quality services.
Our team consists of experienced specialists who have repaired and installed air conditioners, heater boilers, and furnaces just like yours. They have the expertise to restore your system, no matter the condition, to the best possible state.
If you are looking for a reliable HVAC company that has your interest at heart, look no further. Your comfort is our top priority. Our team goes above and beyond to ensure your home is comfortable. Call us today or visit our website to schedule an appointment. We are here to ensure your system works at peak efficiency throughout the year.
Kelly Heating & Air Conditioning
130 2nd Ave S, Clinton IA, 52732
563-278-3021