Mini Split Installation Clinton IA – Trusted Cooling Experts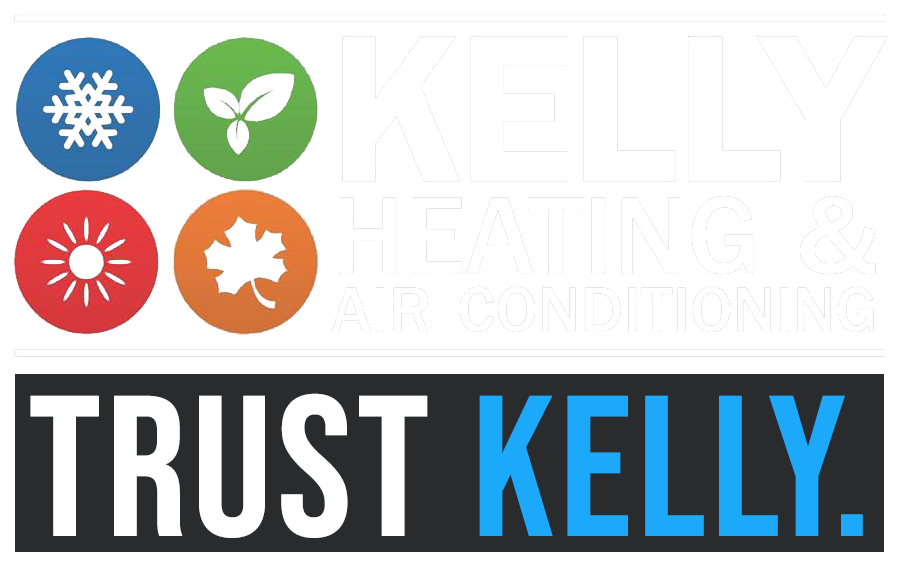 For anyone searching for a ductless mini-split for their home, the one thing to keep in mind is that it can sometimes get challenging for anyone trying to figure out the difference between traditional HVAC and the ductless units. The benefit of considering mini-split systems is they offer a ductless alternative to your central air systems. This is an effective and highly viable option for your home when properly installed.
Our technicians are experts in handling heating and cooling systems, and you can rely on them to attend to any concerns you may have about mini-split systems. Our team of professionals undergoes rigorous training, which guarantees that you get reliable services and professional advice on the mini-split systems.
Whether you own a mini-split system that has been operational for years, or it's your first time investing in such units, we will be there to handle whatever you may need.
Your Trusted Mini Split Air Conditioner Installers Near You
Your home's mini-split system is an alternative to home cooling units, which means that they need a unique approach during installation and maintenance. Once you know what to look for when searching for a professional technician to service your ductless unit, you are guaranteed effective cooling around your home.
Here are some factors to keep in mind when searching for the right professional:
Unique Training and Knowledge – Ductless system's unique designs require professionals to have expert training and knowledge to configure and maintain such units. You should never assume that any air conditioning technician is best suited to handle your repair needs. When you meet a prospective technician, ask about their expertise in handling mini-split AC units.
Knowledgeable in Circulation Strategies – Most mini-split units utilize direct cold air, which blows the air directly into your room rather than travel across ductwork. This is why it's crucial to seek an expert who has experience in handling circulation tactics. Such technicians are in the best position to provide you with a cold airflow plan to maximize your home climate control.
A More Transparent Pricing Option – The mini-split systems are more affordable than larger air conditioning counterparts, but their cost can rise exponentially if you aren't careful. This is why you must consider contractors that can provide you with transparent cost structures and comprehensive estimates to meet your budget.
Need To Get Your Ductless Air Conditioning Installed? Call Today!
At Kelly heating and air conditioning, we work to provide our clients with cost-effective climate control systems. We value our clients, which is why we work hard to make sure that their concerns are met in a timely and effective way. We strive to offer unmatched quality of service and products. So, when searching for a mini-split unit, feel free to reach us with any concerns you may have, and we will provide you a tailor-made solution for your needs.
Kelly Heating & Air Conditioning
130 2nd Ave S, Clinton IA, 52732
563-243-3823