Furnace Repair Clinton IA | Reliable Heat Pump Services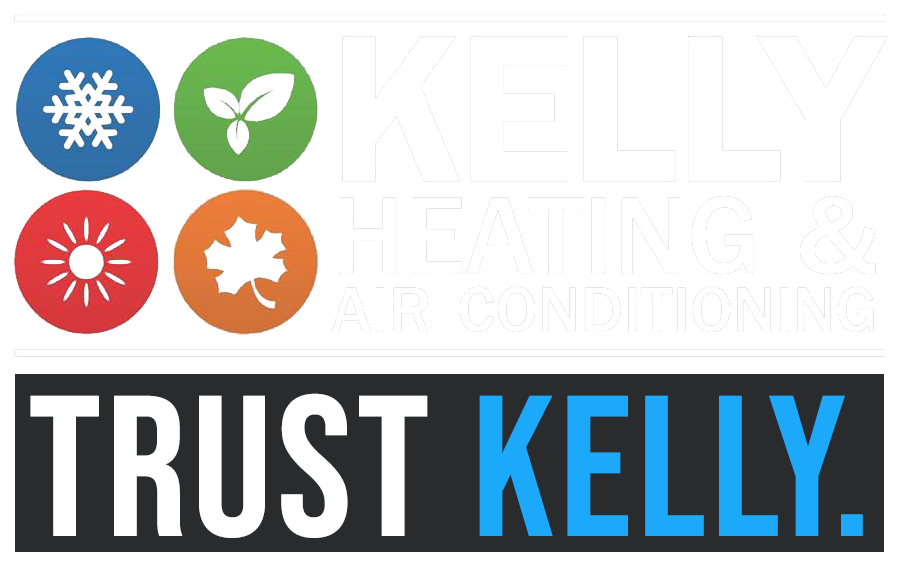 Spending the chilled days of winter without the comfort of a furnace is unimaginable. But what happens if the heater breaks down without any warning? It messes up your peace of mind and steals all the fun. To avoid any such circumstances, contact a reliable furnace repair service provider like us, and you won't have to worry about anything.
From regular maintenance to emergency services, our company covers everything while maintaining the highest work standards at the same time. Under one roof, you get solutions to all your heating system needs.
#1 Heater Repair and Installation Services Near You
Looking for a reliable company to solve your heater issues? Kelly Heating & Air Conditioning is the leading heater repair and installation service provider in this region. Backed by a team of certified and well-trained servicemen, multiple years of experience, and hearts full of dedication, we are here to provide 100% satisfactory and genuine services for our clients, at a reasonable price range.
Contact us today and schedule a service for your home heater.
About Heat Pumps
A heat pump is an amazing appliance that works all round the year to keep your home environment comfortable. It's your responsibility to make sure that the heat pump is in a well-maintained condition so that it can continue to function properly. During winter, it has to endure extra pressure. So before the chilly season comes in, don't forget to take professional help for maintaining the system. Be it repair or any other urgent needs, our team is always here to help.
Need Your Heater Installed or Fixed? Call Our Team!
For smaller issues, a repair is enough to bring the system back to its previous condition. If the heater has been working for many years and breaking down, it's a wise decision to invest in a new machine. It saves you a lot of money on unnecessary repairs, and you get access to the warmth of a brand-new heating system.
Here are some telltale signs that your old system needs to be replaced as soon as possible:
1. It makes noises after you turn it on
2. It delivers cold air, instead of hot air
3. The temperature inside your rooms is not comfortable
4. The air quality is dry and full of dust
5. The furnace is very old
When you notice these issues, call us immediately, and our servicemen will be more than happy to help.
Purchasing a new furnace is indeed a significant investment, but you should never compromise on your and your family's peace, comfort, and well-being. Our experts at Kelly Heating & Air Conditioning will install the new system with expert care.
What are you waiting for? You won't have to deal with the chill anymore. Contact us today by phone or online!
Kelly Heating & Air Conditioning
130 2nd Ave S, Clinton IA, 52732
563-243-3823