Furnace Repair Fulton IL | Reliable Heat Pump Services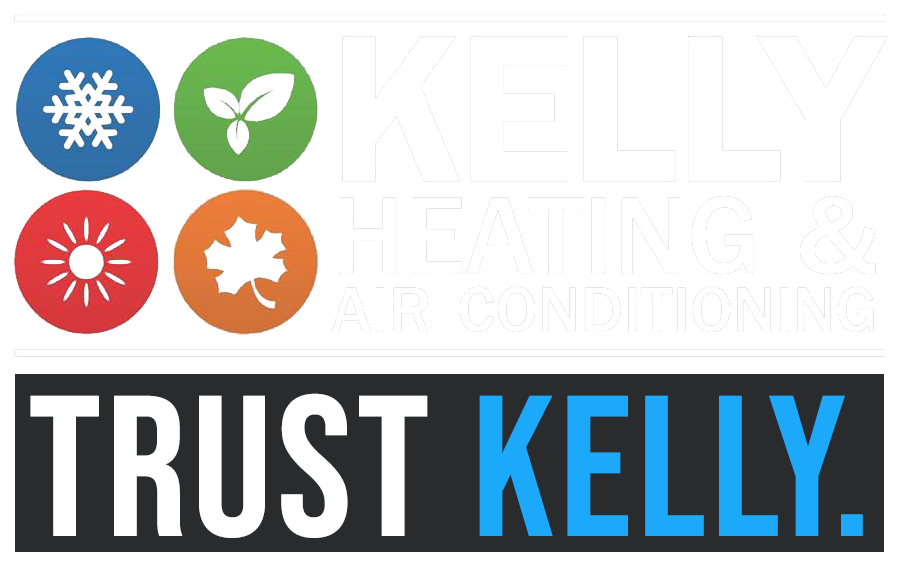 While warm weather is typical for most of the year, there are seasons where temperature can go to an all-time low. It's during such times of the year when your heating system is put to the test. Sometimes your HVAC system may not work correctly, especially if it hasn't been serviced in a while. In such instances, you should get in touch with us.
You can rely on our team of professionals to deliver quick and reliable service for your furnace repair needs in the surrounding area. By seeking our services, you can rest assured that we'll get your system running in the shortest time possible.
#1 HEATER REPAIR AND INSTALLATION SERVICES NEAR YOU
Looking for a reliable company to solve your heater issues? Kelly Heating & Air Conditioning is the leading heater repair and installation service provider in this region. Backed by a team of certified and well-trained servicemen, multiple years of experience, and hearts full of dedication, we are here to provide 100% satisfactory and genuine services for our clients, at a reasonable price range.
Contact us today and schedule a service for your home heater.
About Heat Pumps
A heat pump is an amazing appliance that works all round the year to keep your home environment comfortable. It's your responsibility to make sure that the heat pump is in a well-maintained condition so that it can continue to function properly. During winter, it has to endure extra pressure. So before the chilly season comes in, don't forget to take professional help for maintaining the system. Be it repair or any other urgent needs, our team is always here to help.
NEED YOUR HEATER INSTALLED OR FIXED? CALL OUR TEAM!
If you notice any unusual operation, never try to ignore these red flags. The smallest problem is likely to turn into a more significant issue. The best way to handle arising issues is by keeping an eye on some of the early warning signs that necessitate heating repair.
These warning signs can including the following:
1. A sudden increase in your energy bills
2. Some sections of your home are too hot and others too cold
3. Your furnace constantly making loud noises
4. Your home doesn't maintain a set range of temperature
5. Your system regularly delivers cold air
6. A sudden increase of dust and dry air around your home
Are you in need of a reliable and trusted technician for your heating and cooling repair needs? We are here to cater to all your needs! We have years of experience and deliver timely and effective services to all our clients. Heating and cooling systems play a vital role in maintaining comfort around your home, and that's why we work closely with you to make sure that you achieve the comfort and peace of mind you desire in the shortest time possible.
Kelly Heating & Air Conditioning
130 2nd Ave S, Clinton IA, 52732
563-278-3021