Furnace Repair Morrison IL | Reliable Heat Pump Services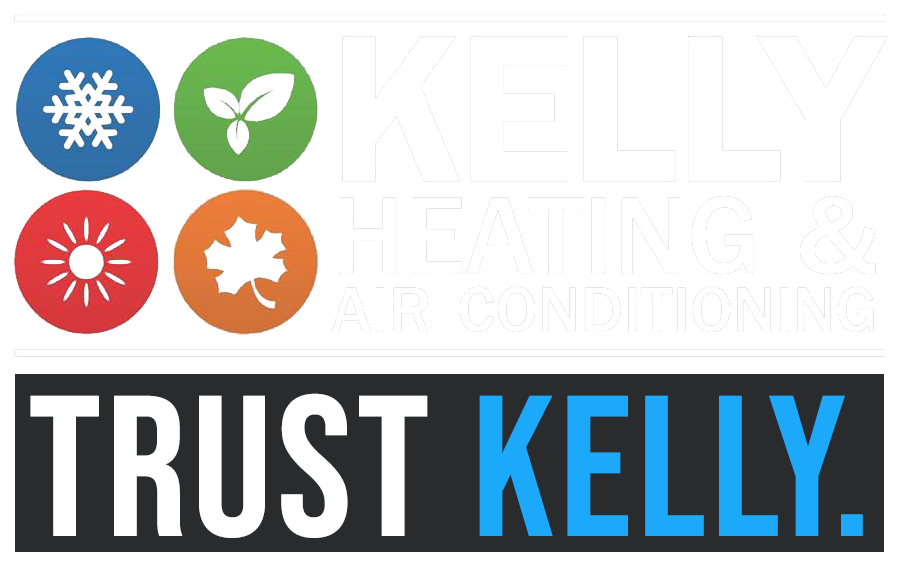 While warm weather is typical for most of the year, there are seasons where temperature can go to an all-time low. It's during such times of the year when your heating system is put to the test. Sometimes your HVAC system may not work correctly, especially if it hasn't been serviced in a while. In such instances, you should get in touch with us.
You can rely on our team of professionals to deliver quick and reliable service for your furnace repair needs in the surrounding area. By seeking our services, you can rest assured that we'll get your system running in the shortest time possible.
#1 HEATER REPAIR AND INSTALLATION SERVICES NEAR YOU
Whenever the cold season starts, you rely on your heating system to ensure that your home is warm and cozy. However, you need to understand that your heating system is prone to repairs at some point, which necessitates the services of a heater repair expert. At Kelly heating and air conditioning, we understand that your home's comfort is a priority. So, you can count on us to handle your heating needs quickly and reliably. With our expert services, your unit will be restored to its normal operation in record time.

About Heat Pumps
Heat pumps are a reliable and effective way to keep your home comfortable throughout the year. This is thanks to their versatility in delivering both chilled and warm relief. Given that you heavily depend on this single system for your comfort needs, it's of urgency whenever you need a repair.
If this happens, you should seek our expertise in delivering reliable and quick heat pump services to get back to comfort in the shortest time possible.
NEED YOUR HEATER INSTALLED OR FIXED? CALL OUR TEAM!
For smaller issues, a repair is enough to bring the system back to its previous condition. If the heater has been working for many years and breaking down, it's a wise decision to invest in a new machine. It saves you a lot of money on unnecessary repairs, and you get access to the warmth of a brand-new heating system.
Here are some telltale signs that your old system needs to be replaced as soon as possible:
1. It makes noises after you turn it on
2. It delivers cold air, instead of hot air
3. The temperature inside your rooms is not comfortable
4. The air quality is dry and full of dust
5. The furnace is very old
When you notice these issues, call us immediately, and our servicemen will be more than happy to help.
Purchasing a new furnace is indeed a significant investment, but you should never compromise on your and your family's peace, comfort, and well-being. Our experts at Kelly Heating & Air Conditioning will install the new system with expert care.
What are you waiting for? You won't have to deal with the chill anymore. Contact us today by phone or online!
Kelly Heating & Air Conditioning
130 2nd Ave S, Clinton IA, 52732
563-278-3021