Geothermal Heating Clinton IA | Reliable Repairs and Installations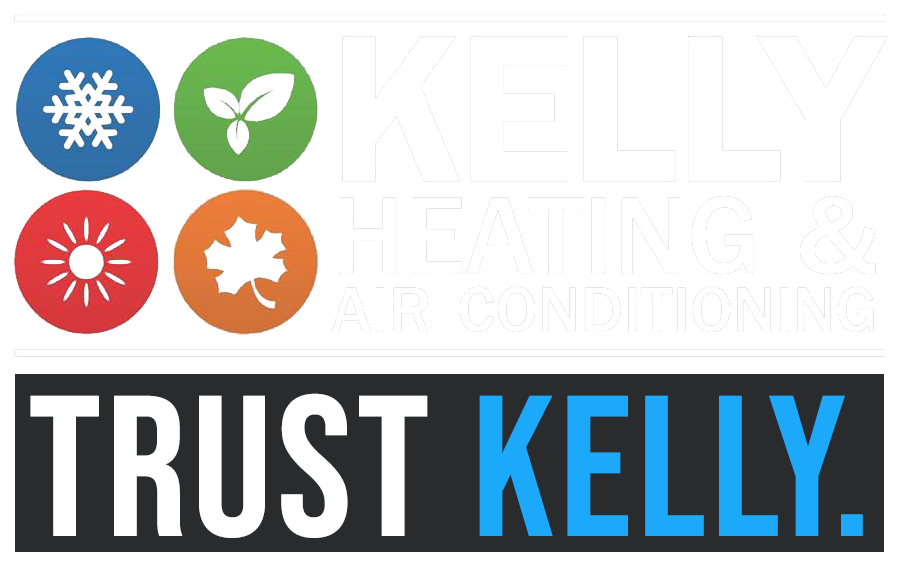 Our company stands at the frontline in providing high-quality heating and cooling products and services. For decades, our clients have enjoyed expert services from our well-trained technicians, top-notch equipment, and exceptional training on modern advancements. We offer our customers top-quality customer service through our staff to establish valuable long-term relationships.
Our customers come first, and every step of the way, we are here to help you. Finding a long-lasting heating solution can be a daunting task. We offer our technicians an on-going training session to help connect our clients with the field's most experienced technicians. They will help you identify the best choice from our sizable geothermal heat solutions. This gives our customers the best chance to choose the best solution for their home heating needs.
Finding Geothermal Heating Repair & Maintenance Companies Near You
Finding a good, qualified technician is not always easy. You could easily get confused by the many options available, especially if you're unsure what you're looking for. The first thing is to do extensive research before choosing a technician. To find a qualified geothermal technician, you can look out for the qualities listed below.

Experience
You need to study the technician's level of expertise to affirm whether you can trust them to maintain the heating unit. Good HVAC maintenance contractors are well established in their area of expertise. They're available throughout your heating system's life, and you'll have better chances of reaching out to them whenever you need them.

Training
When hiring a technician, it is essential to consider the technician's experience and work quality. Training is also a significant factor to consider because, with proper training, the experienced contractor is in a better position to complete difficult services. With the changes in technological advancement, having a well-informed contractor is vital when making your decision.

Certification
Every contractor in the industry will say that they're the best and try to prove it. They will show you everything you need to see. However, one thing distinguishes professionals from the rest; certification. When looking for an experienced and trained contractor, let them back up their claims with recognized licensing, insurance, and certification. Your HVAC system is just as important as everything else in your home; therefore, getting certified maintenance professionals will help preserve the heating system's integrity for years to come.
Choose Our Geothermal Heater Replacement and Repair Technicians
When it comes to professional geothermal heating maintenance, we offer highly trained and qualified experts in the field. We ensure our team of experts undergo extensive training to keep them updated with the changes in technology. We have all the necessary certifications to back up our experience in the field. Don't wait any longer! Contact us today by phone or online. Our team is standing by to help with all of your heating needs.

Kelly Heating & Air Conditioning
130 2nd Ave S, Clinton IA, 52732
563-243-3823