Hot Water Heater Repair Clinton IA - 24/7 Services Near You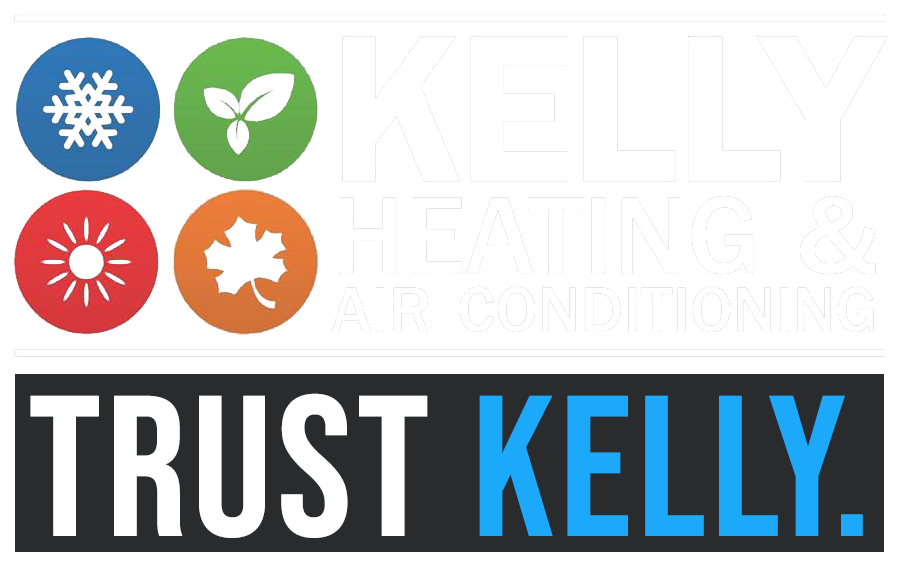 Over time, hot water systems are an important installation in many homes. Currently, the majority of household systems depend on a properly functioning water heater. As such, ensuring that you undertake proper installation, regular maintenance, and repair are a must. For such services, employing the services of experienced and reliable technicians is vital.

Hot water systems are currently available in a wide array of options and models. Some have simple functionality, while modern hot water systems feature advanced technology, which can be quite complicated — as such, finding the right technician to trust with the installation, servicing, and maintenance of your hot water system is crucial.
The increasing popularity of hot water systems directly led to a surge in professional contractors claiming to provide excellent services. However, you shouldn't take every contractors' word for it. While some provide excellent services, others are out to frustrate homeowners. Fortunately, we are among the selected few with exceptional services.
Our team comprises experienced and highly trained professionals with a deep understanding of hot water systems. Our technicians understand the importance of having a functioning hot water system in your household. We aim to eliminate situations leading to insufficient laundries, cold showers, poor dish cleaning, and more.
Gas Water Heater Replacement and Installation Services Near You
Good hot water systems contractors should provide homeowners with all installation and replacement services, which we do. We are always available to offer our services anytime when it's convenient for you. We prioritize our customers and take immediate steps once we receive a request. Our technicians provide high-quality services that meet all of our customer's expectations.
As mentioned, unlike the old hot water systems, modern designs feature advanced technological features. Therefore, we understand that one-time training may not be enough for our technicians to provide satisfactory services. Based on this, we provide ongoing training to our technicians to equip them with the latest developments. This adds to our technicians' decades of experience, making them perfect for your hot water system needs.

Hot water systems breakdown or malfunctioning is a headache for homeowners. Our team works round the clock to eliminate such headaches by ensuring that your system is working correctly. We strive for 100% customer satisfaction with every service.

Need To Get Your Water Heating System Fixed? Call Today!
Unlike other home installations that can wait, malfunctioning hot water systems need immediate attention. If you are experiencing such issues, leave the hard work to us. Our team of experienced technicians is always on standby and ready to help. Our goal is to restore your hot water system's normal functionality and comfort. We provide quality installation, regular maintenance, repair, and replacement services for outdated hot water systems. If you need your hot water system checked, don't hesitate to get in touch. Contact us today by phone or online!
Kelly Heating & Air Conditioning
130 2nd Ave S, Clinton IA, 52732
563-243-3823