Morrison IL AC Repair - Trusted Cooling Unit Installations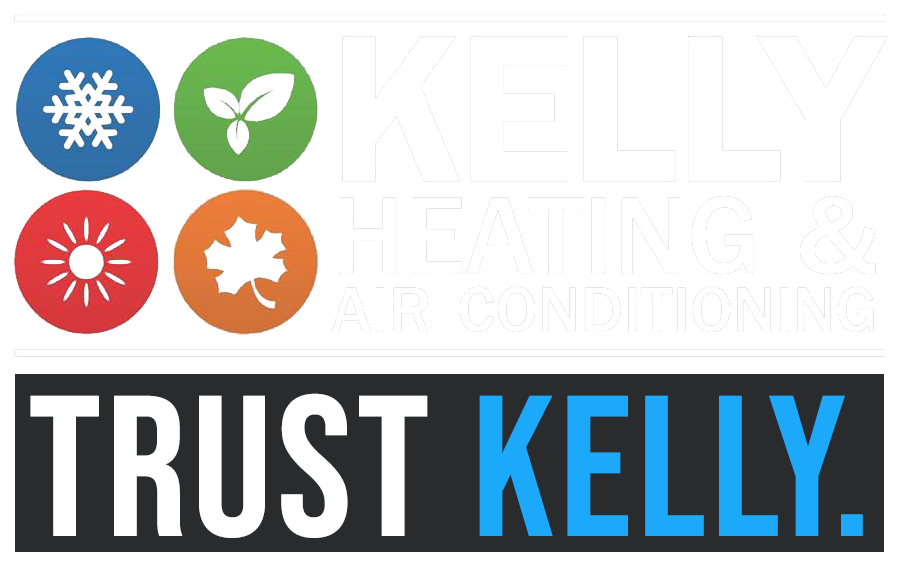 Nothing is frustrating like a broken air conditioner in the relentless summer heat. As being part of the community, we understand how this feels -- words cannot describe the level of discomfort. Thus, we ensure your family's comfort by providing the best heat and air conditioning services for your home and business all year round.
With over six decade's experience, we provide top-notch services to our customers throughout Illinois and beyond. We have raised the standards with our professional services and high-quality products. We have a team of highly skilled and licensed specialists and contractors who ensure your AC is in the best working condition at all times.
Whether you want a system installation, repair, or preventative maintenance, we are your go-to provider. We offer round the clock emergency services.
Our service agreement helps you save money. Our maintenance services help prevent untimely breakdowns and ensure your system is in peak performance all year round. We are committed to providing customized services that meet your needs.
We know how vital an HVAC system is to a home. Thus, we provide the most convenient and flexible payment plans to ensure that you live in comfort. Our unique financing option allows you to access our services without additional costs. We have a payment process that's paperless, fast, and straightforward, and our terms are friendly. You'll find a payment plan that meets your budget.
AIR CONDITIONING REPLACEMENT AND MAINTENANCE SERVICE NEAR YOU
Whether it's a commercial property or residential home, a fully functioning HVAC system is a must-have. The occasional breakdown can be devastating to a business or homeowner. However, with a dedicated and reliable service provider, your system will run in no time. That's a guarantee!
Instead of opting for a quick fix that will cost you more in the long run, call us. We have the equipment, tools, and expertise to repair minor and major breakdowns to the highest standards. We are a local team that fully understands the challenges of heating and cooling in different seasons. Hence, we tailor our services to your specific needs.
Need To Get Your Air Conditioner Serviced or Repaired? Call Today!
It can be challenging to find a trustworthy company that knows precisely what your AC needs. Inexperienced technicians will only worsen the condition. For something as critical as AC repair or servicing, you should trust no one but the city's top HVAC company.
With years of experience in the industry, and after serving thousands of happy customers, we are confident in our services. Our highly skilled professionals will treat your air conditioner with great care, and they will ensure that your home gets back its cool environment as soon as possible. When it comes to your AC system, you can trust us to get the job done, right!
So, say goodbye to hot, sweaty summers, and bask in the breezy air of your AC. Call us today to schedule service, and get a free estimate for your system.
Kelly Heating & Air Conditioning
130 2nd Ave S, Clinton IA, 52732
563-278-3021