Commercial HVAC Repair Clinton IA - Local Maintenance Services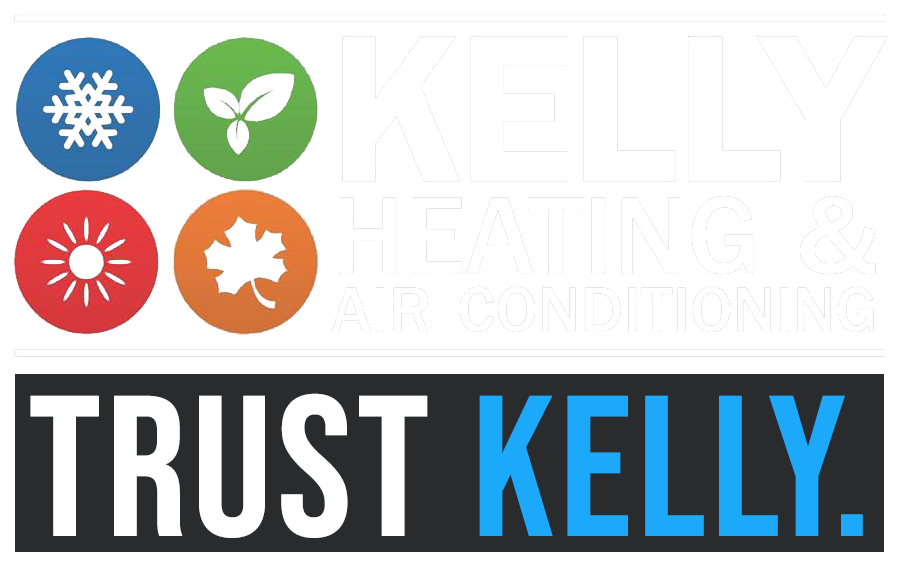 HVAC systems are an essential installation in any commercial property. Besides being a selling point, they ensure that your clients and employees enjoy a comfortable climate. For instance, well-functioning systems in restaurants provide a conducive environment for customers to sit and have conversations. They also enhance the productivity of your employees in other commercial settings. Therefore, if you care about your employees' and customers' well-being, you should prioritize the installation of HVAC systems.

The best way to achieve this is to ensure that you find the right commercial HVAC contractors. Working with professionals takes away the uncertainty of a poorly done installation. For such, our team of professional technicians is the way to go. The vast experience of providing exceptional services makes them well suited for installing, repairing, maintaining, and replacing HVAC systems. They understand the ins and outs of various models and the importance of restoring commercial HVAC systems quickly.
Your Trusted Commercial HVAC Installers Near You
Besides being a necessary installation, commercial HVAC systems are a considerable investment. Most businesses expect that such systems will recoup the amount of money spent on installation. However, this can only be possible if you operate a well-maintained heating and cooling system. Obviously, like any other machine, HVAC systems tend to break down with continuous use.

You should call us if your system starts showing signs of malfunctioning. The proper functioning of HVAC systems requires a lot of tuning. We spend sufficient time in our installation and repair processes to tune the HVAC, ensuring that it perfectly controls the indoor climate.

We are also available for regular maintenance checks, where we carefully assess the systems for any arising concerns that require immediate attention before developing into significant problems. If you are searching for commercial HVAC contractors, schedule an appointment today.
Need To Get Your HVAC System Fixed or Installed? Call Today!
You should take great caution when it comes to commercial HVAC installation and repair. This involves finding the best HVAC systems and the right personnel to handle your installation and repairs. For these and other commercial HVAC services, we have you covered.

We have a team of well-trained technicians with a vast knowledge of commercial HVAC systems. They borrow their expertise from many years of working in the industry. Our technicians can take care of the installation and repair of boilers, cooling systems, furnaces, and other related systems.

To ease installation and repair, we equip our technicians with modern equipment that provides quality services. With such, they can easily install your systems, identify areas that require repair or tell when replacement is necessary. Our upfront and honest services will always meet your expectations. If your systems are under warranty, don't worry as we honor them. Contact us today by phone or online!
Kelly Heating & Air Conditioning
130 2nd Ave S, Clinton IA, 52732
563-243-3823